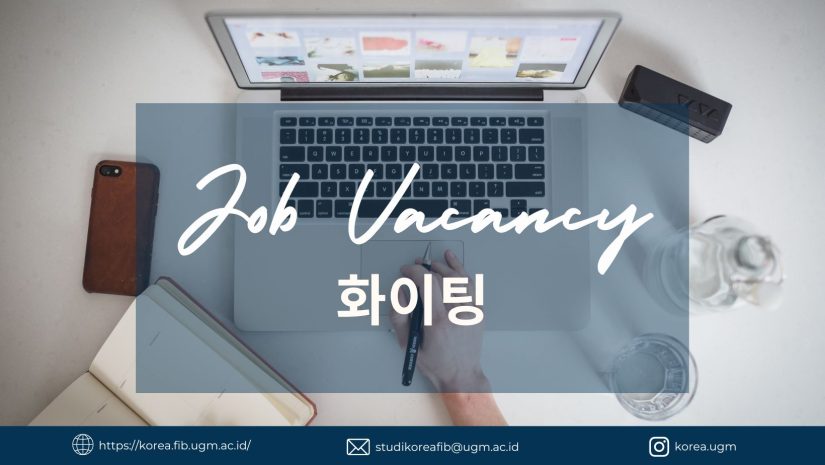 One Third Consulting Abroad merupakan lembaga yang lahir pada bulan September 2020 dengan media pembelajaran online. Lembaga ini telah mengajar siswa mulai dari dalam negeri dan luar negeri dengan lebih dari 5000 siswa.
Qualification:
Female/male, female is preferred
Bachelor degree (S1) in Korean education/Korean studies and/or literature.
Fluent in oral and written in Hangul and Korean.
Have teaching experience is preferable.
Hold minimum TOPIK Level 4.
Passionate about teaching and working with student.
Teach savvy, familiar with Google Meet/Zoom.
Attractive, patience and responsible
Have commitment to teach min 6 months.
Register and apply CV to : bit.ly/RecruitmentTutorOTCA
More information: Company Profile OTCA