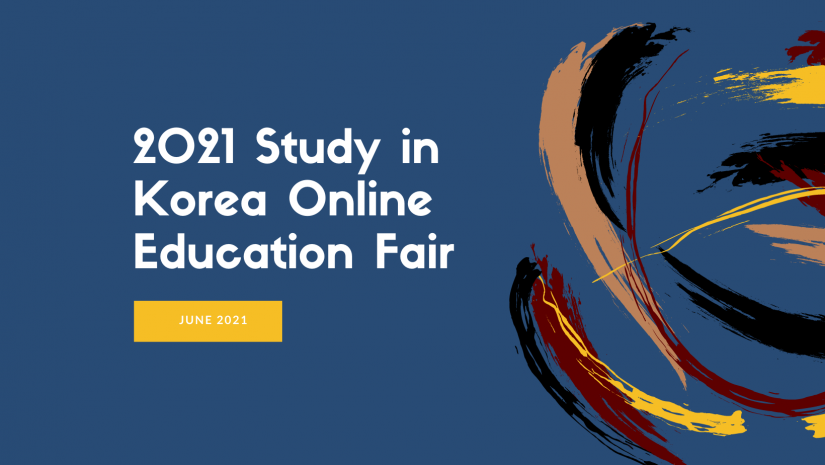 Hey guys…
we got you Greetings from Sunchon National University
The National Institute for International Education (NIIED) under the Ministry of Education, Korea is working for internationalization of Korean education, with an aim of attracting international students.
So now, NIIED is holding the "2021 Study in Korea Online Education Fair" for international students. Our university is one of the universities in the participating universities in Korea.
On the Education fair website, they offer University information, Scholarship programs, Online consultation, and Live chats.
Their university is located in Suncheon city, the ecological capital city of South Korea.
They have budget-friendly tuition and abundant scholarships for International students, also we certified the International Education Quality Assurance System(IEQAS) from the Ministry of Education, Korea.
If you have any interest in study abroad, especially in Korea, this fair will be a good opportunity to search for many universities in Korea.
[Description of the Fair]
1. Date: June 6th ~ June 21th
2. Participating universities: 94 universities
3, How to access and join the online education fair
– Visit the Study In Korea website ( www.studyinkorea.go.kr ) to select the Online Education Fair link. Click here! 
– Complete the registration and visit the website during the Online Education Fair
Their university is listed in the 9th order on the website page.
I hope you have an interest in their university, visit their website, and contact them through live chat.
Our university website is here!!!
I hope this education fair will be a great chance to know us better